2017 bond presentation: download here!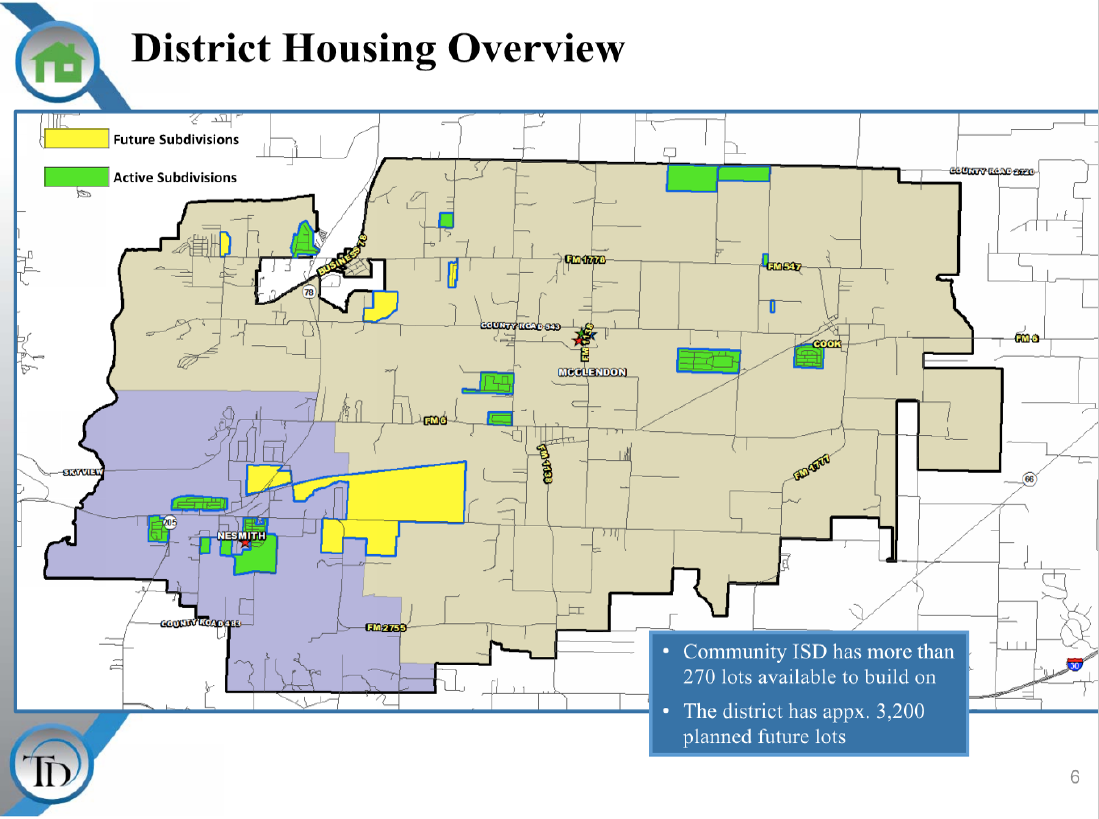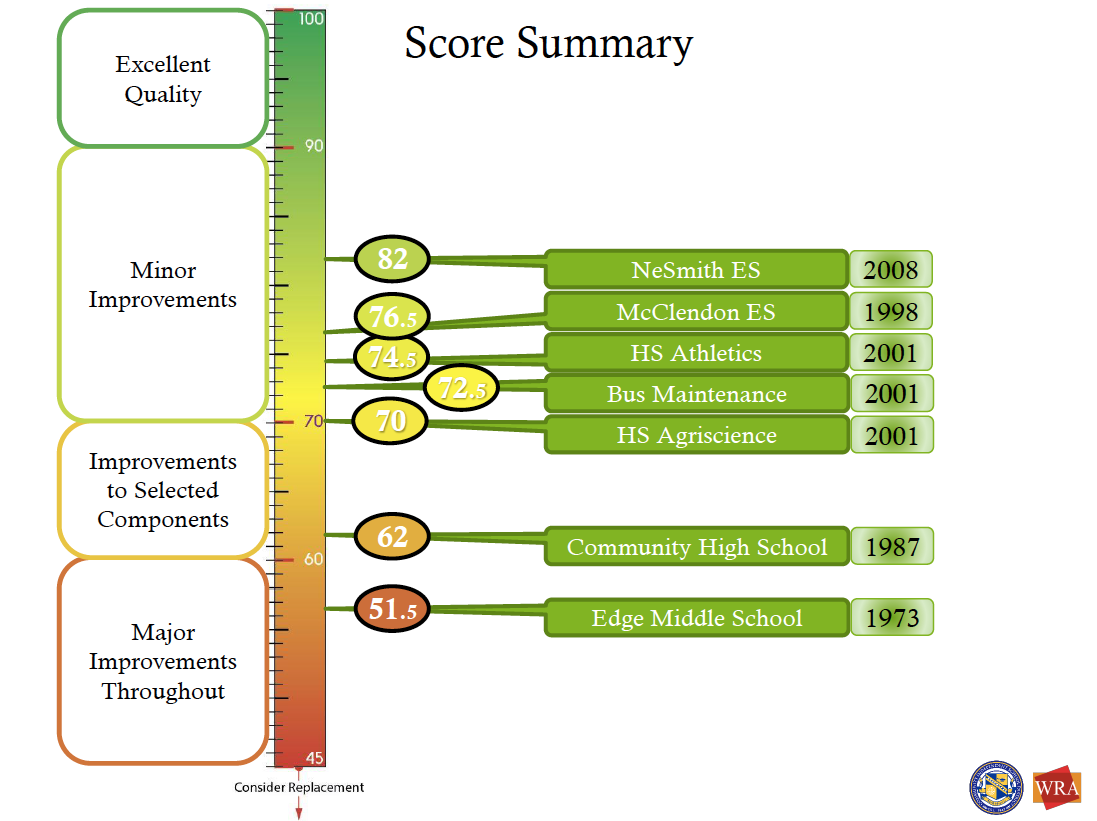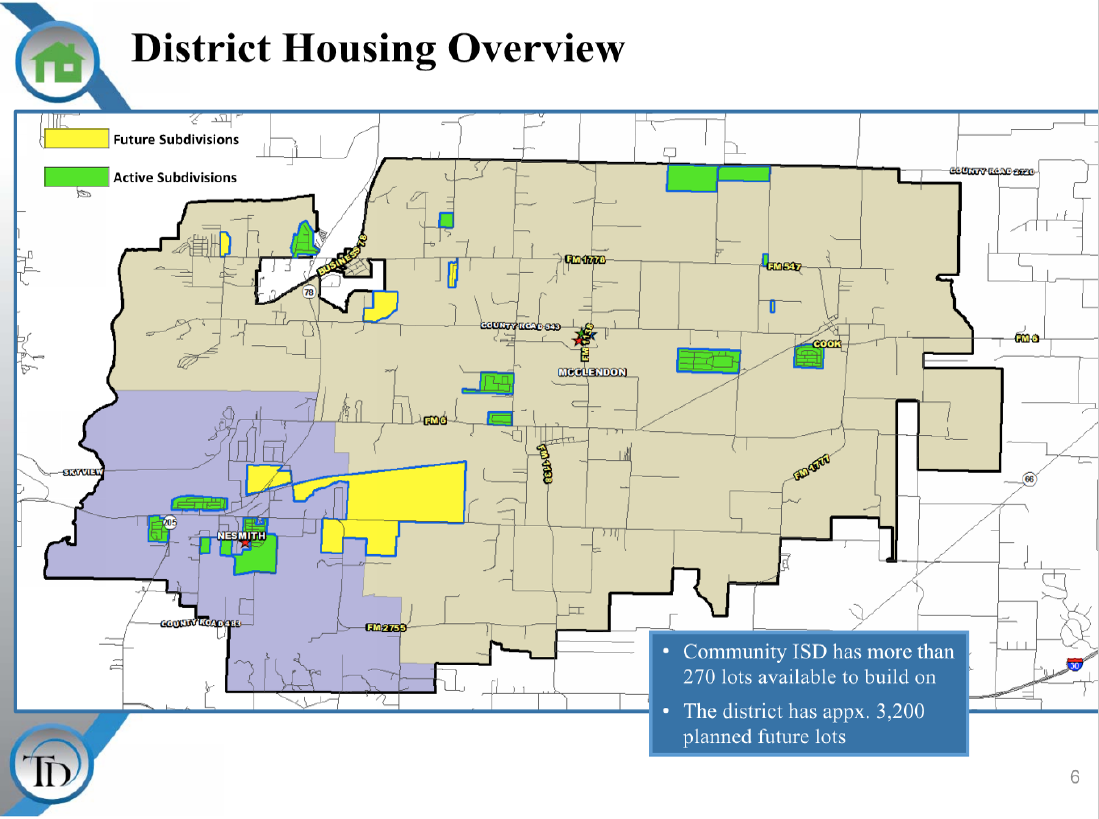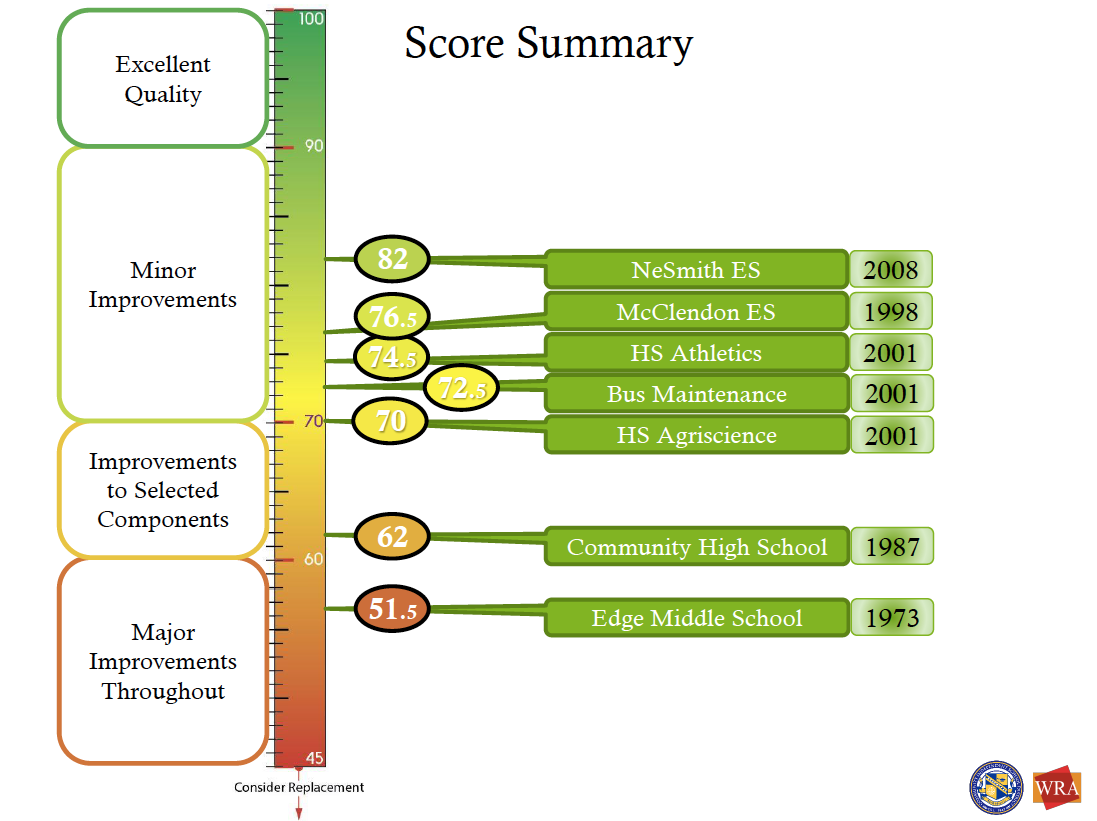 2017 BOND INFORMATION: download HERE
LAVON CITY HALL PRESENTATION
boND iNFORMATIONAL flYER: doWNLOAD hERE!
Long Range Facility Committee Members
Committee Co-Chairs: Kristi Nix and Daniel Williams
Volunteers for the Facilities Planning Committee: Carly Abel, Danny Anthony, Jeff Arnold, Randall Barber, Alison Barr, Alphonso Bates, Lisa Block, Amy Boerner, Matt Briggs, Neil Cardwell, Michelle Clark, Martha Cook, Leta Cornelius, Jason Cowley, Stacy Crawford, Kelly Daniels, Kat Donnell, Linda Dorko, Garrett Dorman, Jenine Dowdy, Christi Farish, Aili Fenton, William Fields, Regina Forthman, Kirk Franks, Ronald Gabriel, Kay Gage, Dave Girardi, Trisha Graham, Dee Ann Hernandez, Stormy Howland, Jana Hunter, Sheila Laye, Cindy Lewis, Erika Leyva, Melissa Lisko, Jennifer Lopez, Tyler Lynn, Sabreana Marsh, Paige Martin, Randy McCuistion, Courtney McCuistion, Tammy McDaniel, Margaret McNiel, Julie Meek, Shannon Minica, William Moeller, Roosevelt Nivens, Kristie Nix, Jeff Pendill, Laura Pendill, James Percival, Lee Ann Powell, Ashley Pruitt, Marilyn Rice, Mike Rice, Renee Robertson, DeAnna Robertson, Jose Robles, Barbara Roderick, LeAnna Russell, Chuck Ryan, Stephanie Sanders, Patricia Sandy, Justin Schroeder, Staci Schroeder, Holly Scott, Natosha Scott, Jeff Scott, Mike Shepard, Chuck Sibley, Carissa Smith, Marquette Smith, Greg Smyder, Donna Spearman, Marc Stanfield, John Talbert, Bradley Tiegs, Stacy Tillery, Jeremy Turner, Amy Van Horn, Sean Walker, Amie Walker, Shea Warren, Jonathon Weddle, Archie Whitt, Daniel Williams, Kenda Willingham, John Wilshire, Gary Woods, Alicia Young, Blair Young.
The Long-Range Facilities Planning Committee was formed in April of 2017 and met three times over six weeks in April and May of 2017.
Long Range Facility Committee Meeting #1
Meeting #1: April 18, 2017 - Needs and Priorities
The group discussed the following:
• Goals and expectations of the committee
• Meeting norms
• Toured The existing high school
• Templeton presented demographics outlook for the next ten years
• WRA presented the existing facility assessment
• Listing and prioritizing needs
• Elected Co-Chairs
Long Range Facility Committee Meeting #2
Meeting #2: May 9, 2017 – Costs and Funding
The group discussed the following:
• Tour of the Edge Middle School
• Reviewed list of priorities and discussed feedback from constituents
• WRA presented budget costs
• Samco Capitol presented bond capacity and scenarios
• Templeton presented demographics outlook for the next ten years
• Group discussion on cost and funding
Supplemental Meeting: May 16, 2017 – Tour of Wylie High School
Long Range Facility Committee Meeting #3
Meeting #3: May 23, 2017 – Recap and Decisions
The group discussed the following:
• Tour of NeSmith Elementary School
• Reviewed demographics, facility assessments, priorities, cost, funding
• Group discussion on phasing
• WRA presented steps to a successful bond campaign
• Reviewed summer talking points, enrollment, capacity, and tax rate
SAMCO School tax impact information